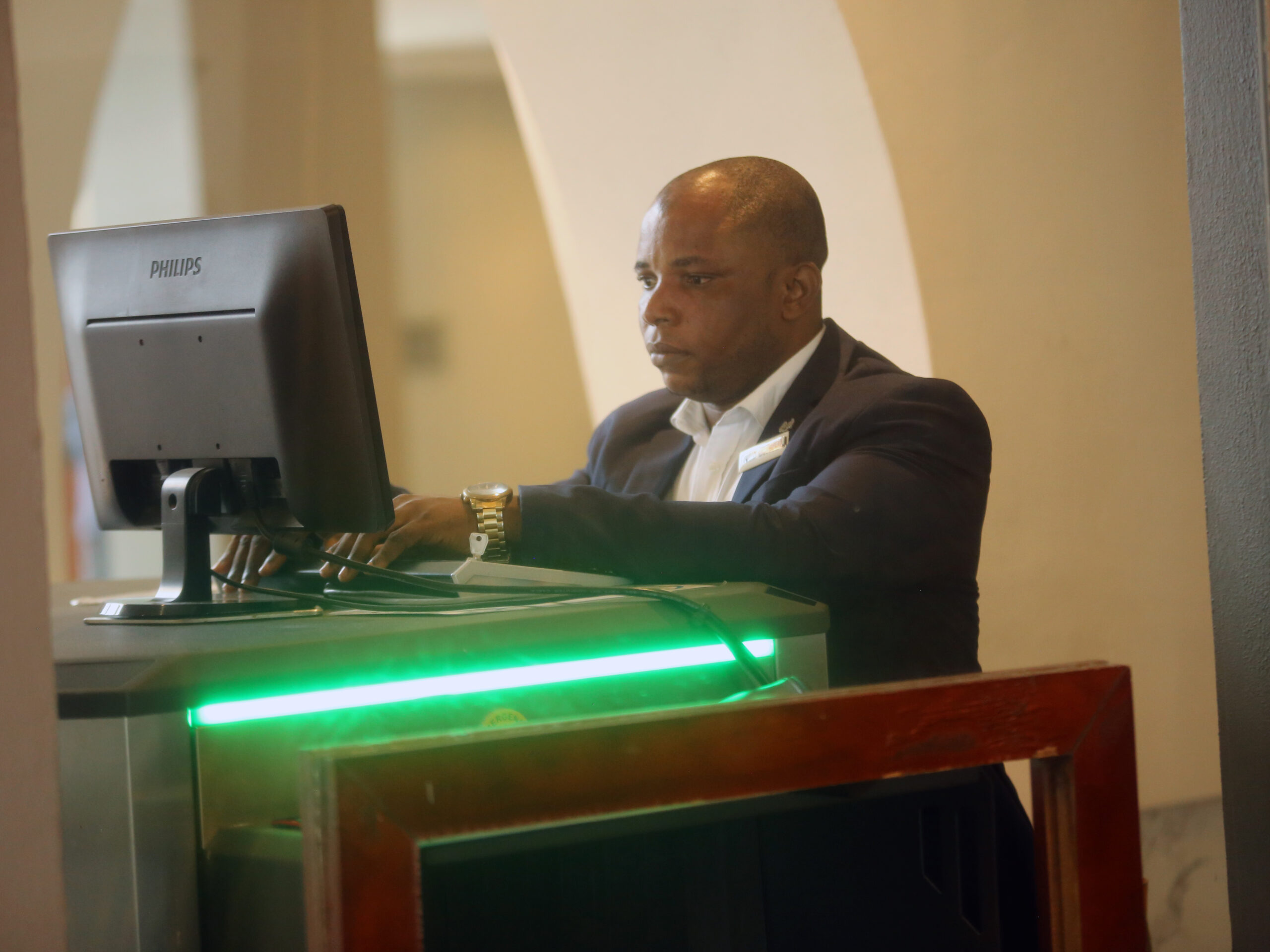 People in companies and organizations often tend to define risks as threats – conditions, situations, and events – that could undermine the well-being and effectiveness of the organization. However, they lack a taxonomy of risks and a detailed compendium of these threats.
The lack of a common language of risk can create gaps and redundancies in Risk Management activities as well as unacknowledged risks, unallocated resources, and Faulty Risk monitoring and reporting.
The resulting lack of clarity can lead to excessive risk aversion rather than risk management, and lost opportunities, and high costs.
The company continues to evolve with transacting in new and existing markets, with acquisitions adding to the portfolio of services.
At PR24, we understand that risk is part of our lives. Our corporate mission is to go where the need is most and support your pursuit of 'value'. PR24 specializes in providing security advisory, platforms, and industry-leading innovations that can help you effectively secure your people, assets, and corporate image.
Our approach involves understanding, analyzing, and addressing your business risks.    Our focus is to help your organization build resilience, under focal goals and market objectives.  At PR24, we believe risk mitigation must be proportionate to the complexity, type of organization involved, and situational context.
PR24   advisory   services   cover   the following areas:
✓ Political Risks
✓ Security Risks
✓ Market Risks\Integrity/People Risks
✓ Travel Risks/Journey Management ✓ Special Projects
Our unique combination of systems, right people, regional spread, and local knowledge means that we are rightly positioned to help you solve business problems and realize new opportunities.