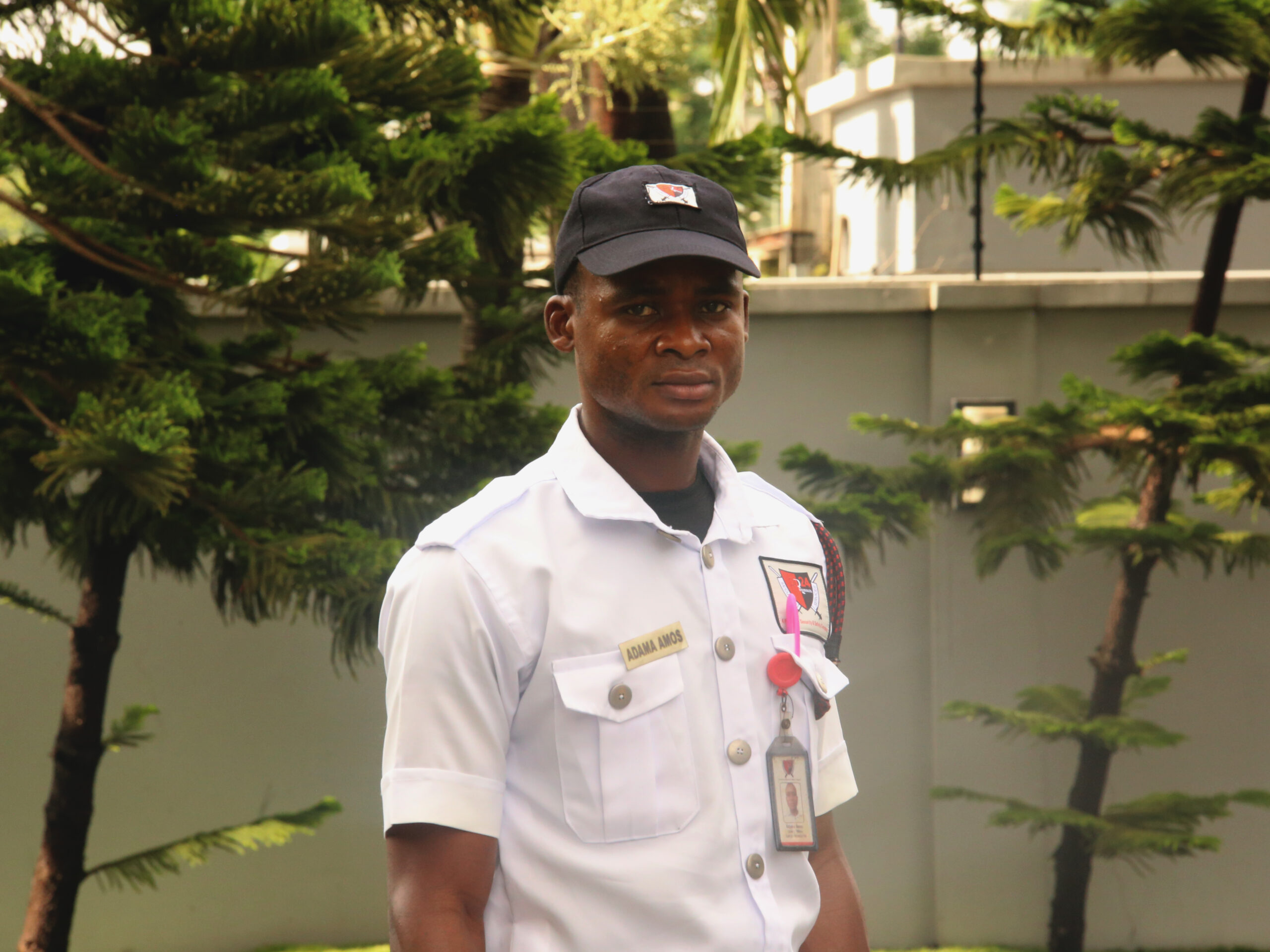 In this ever-changing world, security is at the forefront. At PR24 we recognize the challenges of providing security changes from country to country, region to region, and location to location. Security needs are global, but they can be very personal and unique.
Our security services are always based on a comprehensive analysis of the client's requirements. They include corporate and uniform guards and corporate event bouncers, all of whom have been trained to support you in your pursuit of value. They are not just providing security services, but partners towards achieving your goals.
We may integrate static, mobile, and technological security elements into our customized solutions. Your individualized security plan will be based on an analysis of your needs and vulnerabilities.  Your plan will include recommendations on security equipment and personnel, and in some cases, even information security programs and training.
Our man-guarding services are covered both by professional liability insurance and employer's liability. They are not charged for uniforms or maintenance of uniforms.
Our Guarding Security services focuses on:
Parameter Patrols
Access and Regress Management and Control
Asset Protection
Parking Management
Building/Facilities Guarding Management
Key Management