WE ARE WELL-KNOWN FOR DELIVERING PREEMINENT AND CONSISTENT SECURITY SERVICES
At PR24, we are your trusted partner in comprehensive security solutions. With a steadfast commitment to safeguarding your assets, people, and operations, we offer a wide range of specialized services designed to meet your security needs effectively and efficiently. We provide smart solutions and hearty service to our clientele, consistently supporting their pursuit of value while growing our business and winning with the right people

PR24 NIGERIA LIMITED is currently providing Services in Abuja, Rivers, Enugu, Lagos, Oyo, Borno, Yobe, Adamawa, Kaduna, Makurdi and Imo states respectively, monitoring and protecting life and assets, and bringing peace of mind to the communities where our clients live and work.
The services provided for our existing clients include but not limited to the following:
• Physical Security (Private Guards, Aperture Fence, Active or Passive Fence Barriers)
• CPTED review for New, Ongoing, or Existing Projects
• Risk Assessment, Security Survey and Systems Audit
• Extra-low Voltage Security & Access Control Systems(Surveillance Systems, Turnstiles)
• Fire Suppression Systems ( FM200, Fire Alarm Panels, and Complimentary Kits)
• Intrusion Detection Systems
• Training, Investigations, and Due Diligence Check

Our company is the first choice of many security-conscious organizations, businessmen, and high-profile figures. We currently have about 78 existing clients we render services to.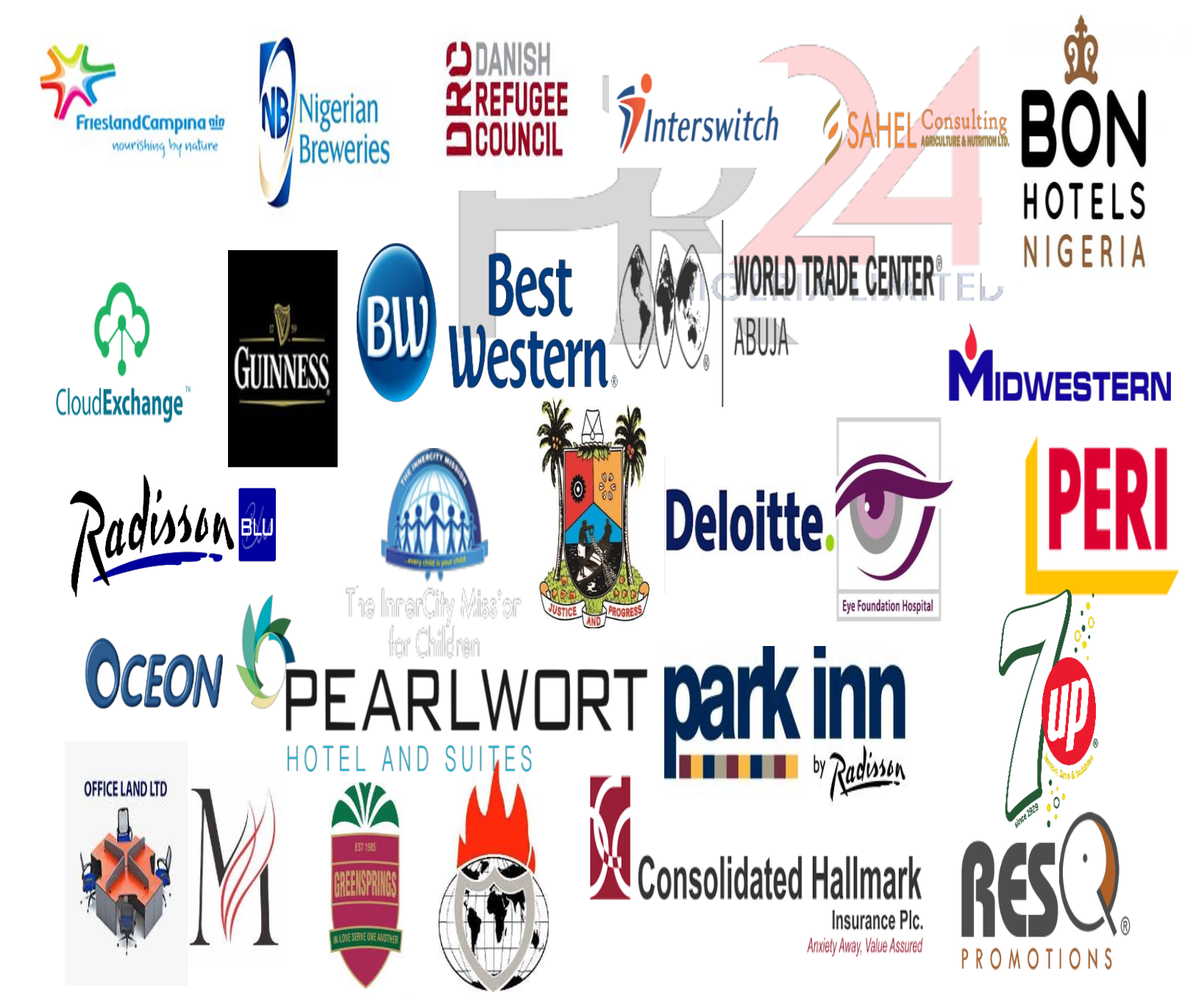 FREQUENTLY ASKED QUESTIONS
Common questions about security